Apply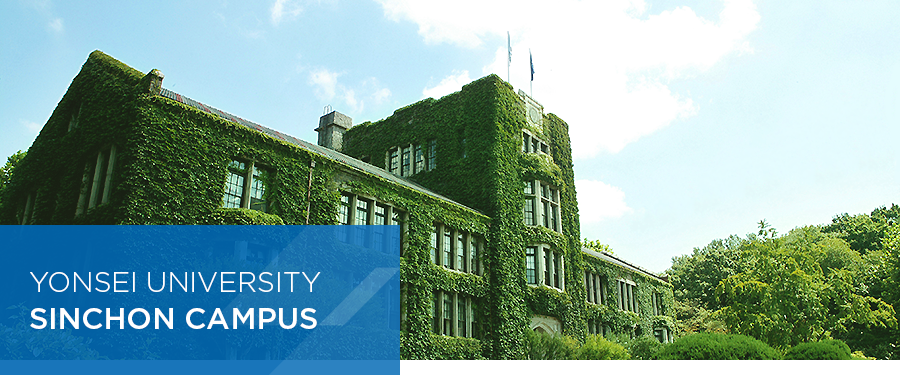 The Office of International Affairs runs the exchange/visiting student program for students who plan to study for a semester or a year at Yonsei. Students can choose from over 1,000 courses taught in English.
YISS is a 6-week summer program which offers about 100 courses in 7 different areas. The program first launched in 1985 and has become an integral part of campus life based on a unique blend of Korean and global cultures.
Yonsei University offers a 6-week winter program for international students who would like to enjoy winter in Seoul. WAY is composed of two separate 3-week sessions, with intensive morning coursework and unique afternoon Korean language and Taekwondo classes. On the weekends, students can enjoy Korean winter activities.
The oldest institute of its kind in the country, KLI is designed to give students the chance to learn the Korean language and culture while enhancing their understanding about Korea. Various programs are offered to suit the needs of its students.
*Taught entirely in English