Apply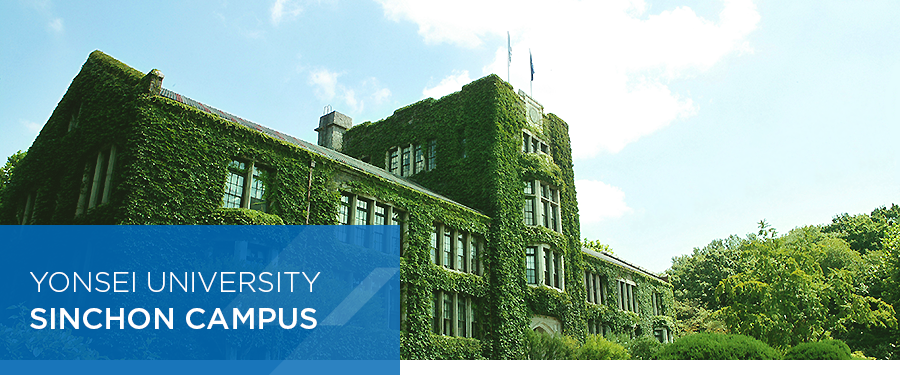 Colleges/Undergraduate Degree Programs (Office of Admissions)
The Office of Admissions is responsible for the admissions of undergraduate degree programs, the transfer of undergraduate national and international students, and the admissions of graduate students in medical, dental, and law schools.
Underwood International College (UIC)*
An Ivy-league style, 4-year undergraduate program taught in English, UIC brings together students from a diverse range of national and ethnic backgrounds, providing them with a rigorous, world-class education through its innovative programs.
Global Leadership Division (GLD)*
GLD is for overseas Korean students and international students who have completed all 12 years of pre-university education overseas or the equivalent. The Division is designed to assist students adapt to the university by providing intensive language classes and general education courses, and offering a specialized academic and counseling program.
*Taught entirely in English