Georgian Presidential Order of Honor Bestowed upon Yonsei Professor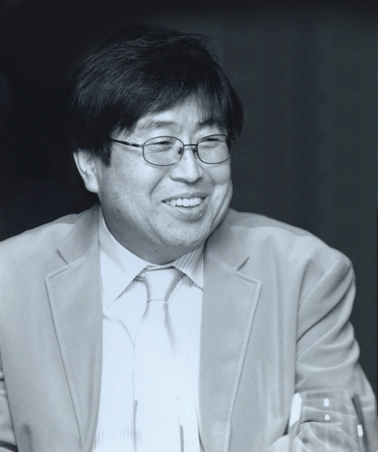 Over the course of ten years, Yonsei Russian Language and Literature Professor Ju-Kwan Cho translated the Georgian epic The Knight in the Panther's Skin into Korean. For his efforts, Professor Cho received the Presidential Order of Honor from Georgian President Giorgi Margvelashvili on January 19. The ceremony was held at the Georgian Embassy in Seoul, where Professor Cho was recognized for his accomplishment in translating the Georgian masterpiece, while also playing a key role in facilitating cultural and academic exchanges between Georgia and South Korea.
The Knight in the Panther's Skin is a medieval epic poem written in the twelfth century by Georgia's national poet Shota Rustaveli. Named an UNESCO World Heritage literature masterpiece, Rustaveli's poem is an intricate allegory of the rule of Queen Tamar of Georgia and the glory of the Kingdom of Georgia during its Golden Age. To commemorate the 850th anniversary of his birth, UNESCO named 2016 the year of Shota Rustaveli. In his acceptance speech, Professor Cho emphasized the importance of translating literatures from around the world into Korean.