Producing ocular prostheses (prosthetic implants for the eye) for patients who have lost an eye has traditionally required long hours of skilled labor. Researchers at Yonsei University College of Medicine, Seoul, South Korea, led by Prof Jin Sook Yoon, offer a semi-automated approach to this, which lessens the pressure on specialist skill. This study points towards an exciting future for eye implants, which would make them easily available, thus providing hope to several patients who suffer from ocular or eye-related diseases.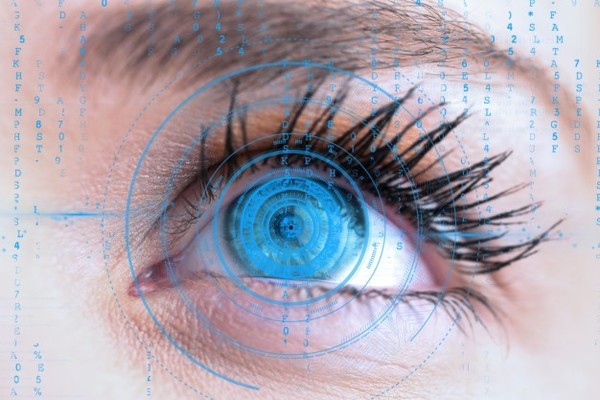 Skilled artistry is required for producing satisfactory ocular prosthesis for patients who lost an eye.
(Photo courtesy: Freepik)
Treatment for ocular diseases can sometimes require removal of eyeballs. Prostheses help patients transitioning through the treatment, to experience better social acceptance. Ocular prostheses must be custom-made to promote realism and symmetry required to fit individual patients. The better customized the prostheses, the more satisfied patients have been, generally. However, customized fabrication is highly labor-intensive and time-consuming, requiring skilled artistic work.
There has been little improvement to the fabrication process in recent years. Therefore, the research team led by Prof Yoon propose a more optimized approach for producing custom ocular prostheses, taking advantage of 3D printing and "sublimation transfer" printing techniques. Based on their approach, after an impression mold of the anophthalmic socket is taken, the iris is marked on, and the mold is 3D scanned. Heat is later used to transfer dye onto the prosthesis through the sublimation transfer printing technique, to give details of the iris and blood vessels, based on a photograph of the patient's normal eye.
Images scanned at multiple angles by the 3D scanner can lead to errors in the imaging data, which the researchers edited out. They photographed the patient's normal eye to capture details of the iris and blood vessels. After some photo editing, the imagery was printed onto the prosthesis, through a printing technique called sublimation transfer. The stored 3D data can be re-used if copies need to be made during the manufacturing process, or if the patient needs a replacement.
Prof Yoon states, "While some stages of this process still require the hard work of a skilled ocularist, a semi-optimized method is still offered. And, where manual tasks are still needed, the time remains notably shortened, with reliance on technical expertise being reduced." This new method presented by Prof Yoon and the rest of the team is semi-automated, superseding the traditional approach of molding the prosthesis in acryl, based on a wax cast of the socket, before painting on the iris and blood vessels by hand.
The team successfully produced a prototype with the help of 3D and sublimal transfer printing technologies. As a result, a more efficient method for creating customized ocular prostheses is proposed. Prof Yoon concludes by saying, "We next aim to measure patients' comfort when wearing the prostheses through clinical trials, with a vision to publish the results in future." Prof Yoon also makes an interesting point, "Currently, ocular prostheses cost about USD 700–2,100 and they need to be replaced every 5 years, which is financially burdensome for patients. The new method described in our study can reduce the cost of production and thus benefit more patients in need of these implants. Furthermore, with advanced internet technology, patients in medically underprivileged regions worldwide can be provided with ocular prostheses, which can ultimately improve their social lives."
The promise of future research notwithstanding, this study certainly points toward a future with easily available, low-cost, and high-quality eye implants.
Updated in July 2019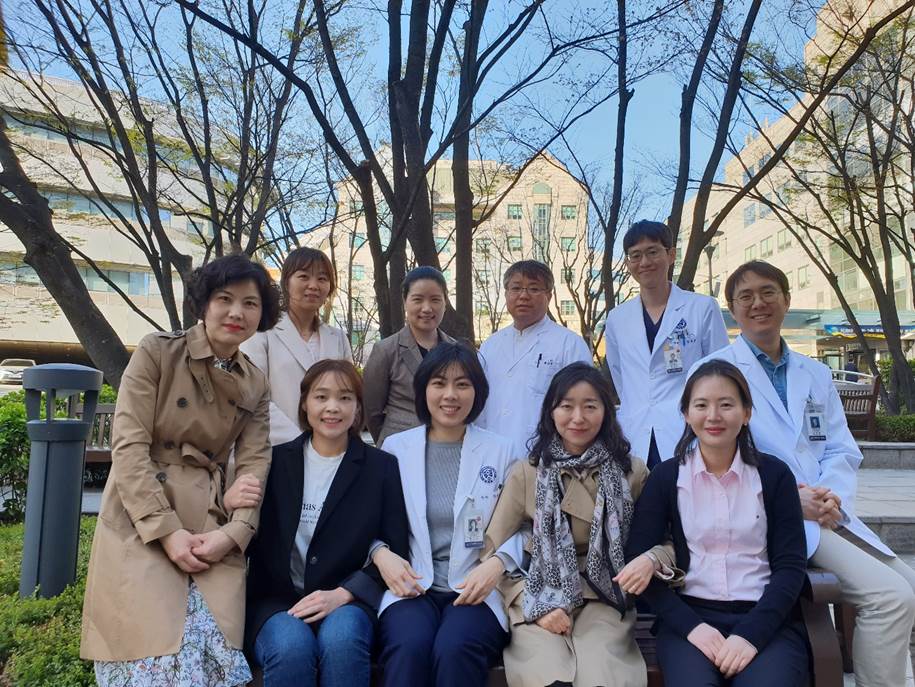 Prof Jin Sook Yoon(center on the front row) and her lab members