Two Yonsei researchers have been recognized as some of the most influential researchers in the world in a report by Clarivate Analytics, placing among the top cited academics in their fields globally.
Professor Jong-hyun Ahn of the Department of Electrical & Electronic Engineering and Professor Jinwoo Cheon of the Yonsei-IBS Institute were listed in the Highly Cited Researchers 2018 reported by Clarivate Analytics. The report was released on November 27, announcing that the two researchers are among the world's most influential scientists in their respective fields of engineering and chemistry.
The Highly Cited Researchers annual report recognizes world-class researchers selected for their exceptional research performance, with multiple highly cited papers (HCP) ranking in the top 1% by citations for field and year. The 2018 report is based on a survey of high citation papers in science and social sciences journals indexed in Web of Science for 11 years between 2006 to 2016.
This year's report listed 4,000 highly cited researchers from 21 fields of the sciences and social sciences and also introduced a new cross-field category, identifying an additional 2,000 researchers with excellent research performance across several fields. The overall list thus acknowledges researchers who have received recognition from their peers and have impacted fellow researchers of the international community.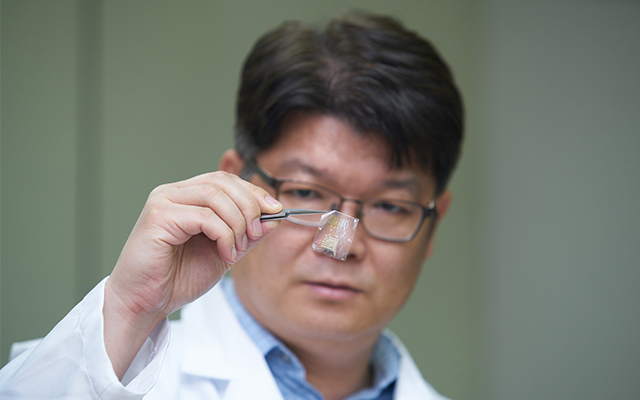 Professor Jong-hyun Ahn of the department of Electrical and Electronic Engineering
Professor Jong-hyun Ahn was recognized with over 170 research papers on graphene technologies, 2D nanomaterials and flexible electronic devices. With his papers being cited 31,000 times and achieving an h-index of 60, Professor Ahn has proven to be a globally influential scholar in his field.
"It was a complete surprise when I heard I was one of the world's most highly cited researchers of 2018. I believe this achievement reflects my ongoing dedication and passion for my research. I sincerely hope that the research students who are working hard with me will be able to experience such gratification in the future as prominent researchers," commented Professor Ahn.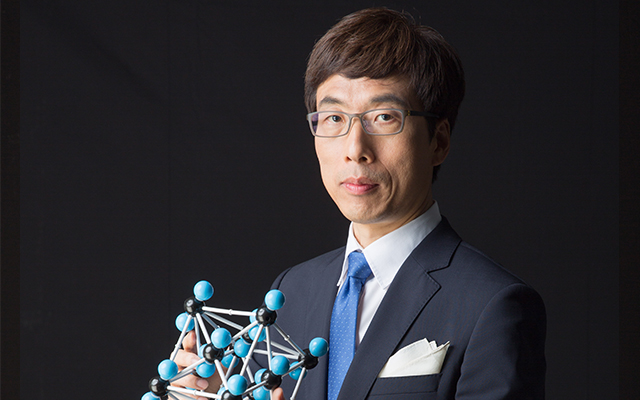 Professor Jinwoo Cheon of the department of Chemistry & Director of the Y-IBS Institute

Professor Jinwoo Cheon, Director of the Y-IBS Institute and IBS Center for NanoMedicine, discovered the new magnetic resonance tuning (MRET) phenomena and proved its operating principle and theory. By using the MRET principle, he also developed the Nano MRI lamp, a new technology platform which uses magnetic resonance image (MRI) signals to discover disease targets selectively. Professor Cheon's research results have published in more than 100 world-renowned journals.
"We are facing a time when focusing on qualitative research is inevitable to carry out world-class convergence research," said Professor Cheon. "I will do my best to impact the world with prominent research and further secure Yonsei University's stature as a leading research university," he added.
The entire list of the Highly Cited Researchers 2018 is available here.